CRIF, the end-to-end knowledge company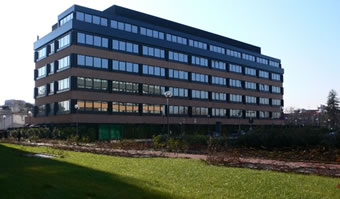 CRIF effectively integrates data, information, analytics, tools, consultancy, outsourcing and quality business information systems, and worldwide coverage. This complete set of capabilities allows our company to offer unique competitive advantages and advanced solutions for each phase of the customer relationship - from strategic planning, fraud prevention, origination and portfolio management to debt collection.
Today's business environment is undergoing a revolutionary transformation, driven by the force of information technology, the explosion of consumer markets and the globalization of the economy. The result is heightened competition, an array of new financial services, and an expanding world of consumers who are increasingly sophisticated and demanding.
Given this global context, major credit bureaus, financial institutions and retailers in Mexico, Central America and the Caribbean use CRIF services and solutions. Nowadays more tan 6,300 banks and financial institutions, 55,000 business clients and 310,000 consumers use CRIF services in 50 countries on a daily basis.
We are an independent, private company, headquartered in Bologna, Italy.
We offer a comprehensive and complete approach for proper decision-making, thanks to the knowledge and experience of a world-leading group, and is included in the prestigious FinTech 100, a ranking of the leading global technology solution providers to the financial services industry.
30+

 country-based operations

70+

 subsidiary companies

4,700

staff professionals to serve you  
International presence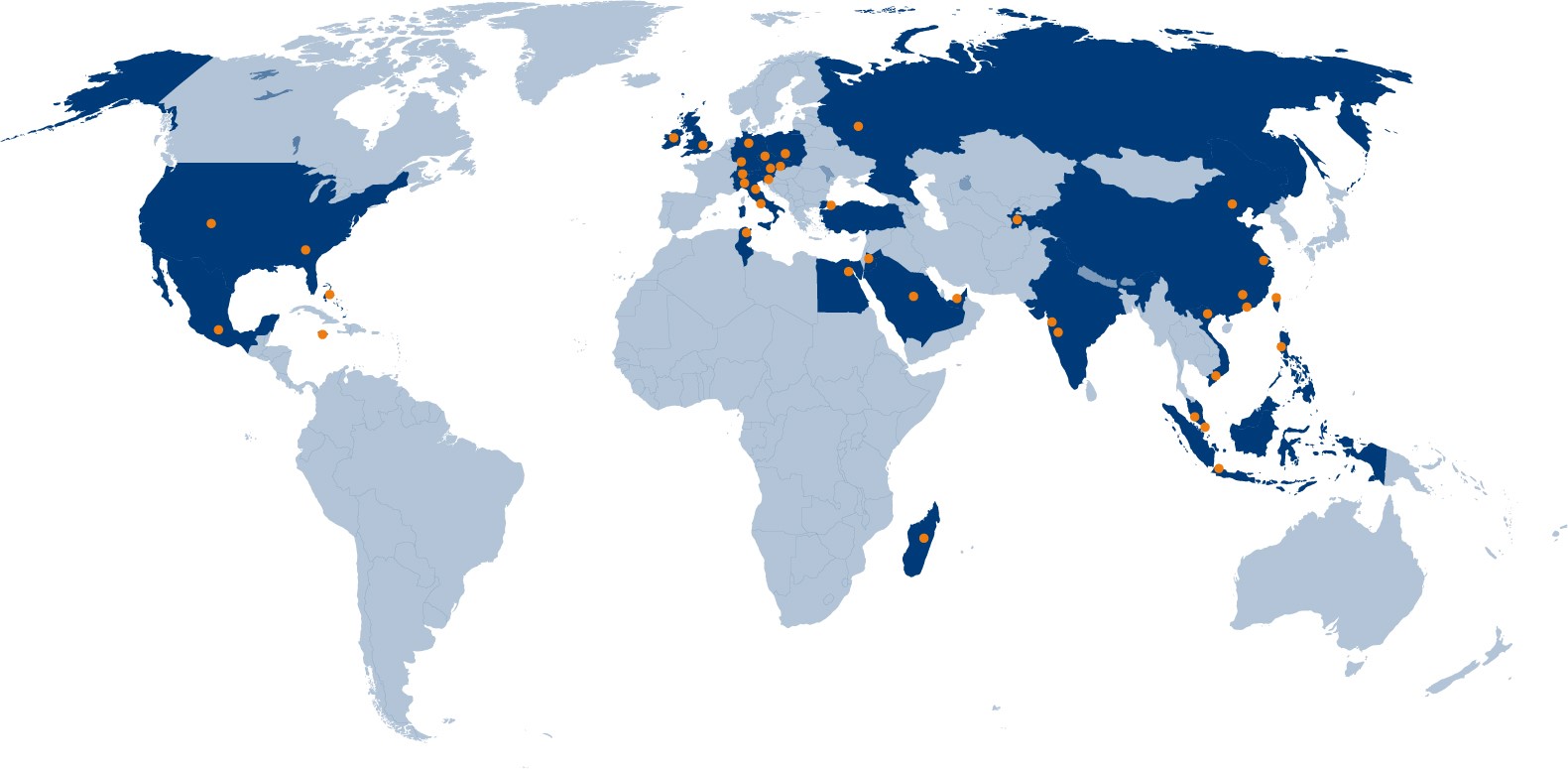 CHINA
Beijing
Hong Kong
Shanghai
Shenzhen
KSA
Riyadh-in partner with Bayan