About us
CRIF, end to end the knowledge company
CRIF is a global company specializing in credit bureau and business information, outsourcing and processing services, and credit solutions. Established in 1988 in Bologna (Italy), CRIF has an international presence, operating over four continents (Europe, America, Africa and Asia).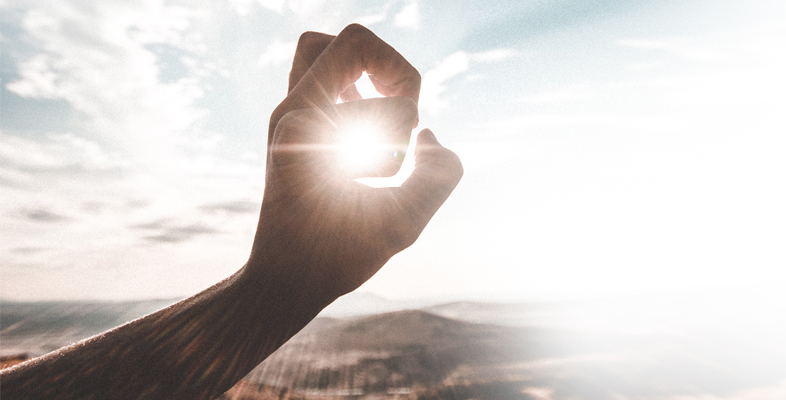 The mission and values
Every day, the people at CRIF serve their clients with knowledge, commitment and passion to help them to grow: together to the next level.
More
Memberships and affirmations
​As an AISP (Account Information Service Provider) in 31 European countries, CRIF is included in the international Fintech 100 classification and its solutions have been accredited by the most prestigious international research companies. CRIF has always invested in best practices and certifications in relation to quality, innovation and security, and it currently a recognized member of industry associations and organizations.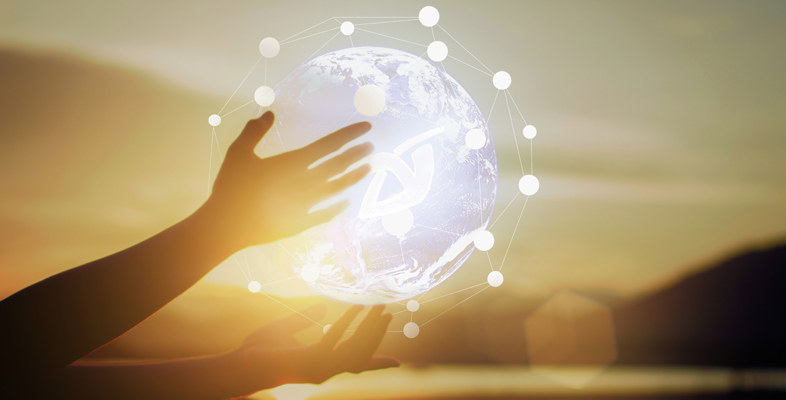 CRIF makes a real contribution to the fund-raising and awareness campaigns of international non-profit organisations.
Working in CRIF means innovating, having passion, and thinking outside the box. As a member of the CRIF team you can improve your skill...