Outsourcing_en
To the next level
CRIF strategically takes advantage of each resource to ensure client´s investment achieves the máximum benefits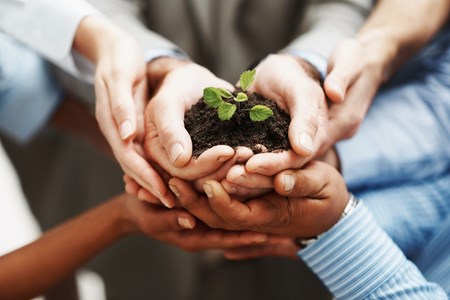 Decisioning as a Service (DaaS)
Responding to the needs of financial institutions, CRIF provides a Decisioning as a Service (DaaS) solution through SOL, the name given to the comprehensive set of credit management solutions offered by CRIF.
Designed with the characteristics and capabilities to guarantee institutions savings in specific technological investments, quick time-to-market, improvements in sales network performance, and process innovation.
This method integrates solutions where the client is not required to invest in hardware and software, while gaining the ability to deal with all areas of loan portfolio management based on the number of required transactions.
SOL comprises the following solutions: